I had the privilege of making a very special tea tray for Chef Arnaud and the Team at Le Normandie, Two Michelin Star restaurant at the iconic Mandarin Oriental Hotel Bangkok.
Just as how ingredients come together in the kitchen to create something special, many components came together in my workshop to make this tray.
The lids are made from reclaimed teak. Finished with hand-rubbed oil and wax to maintain the depth and texture of the grain. The little brass knobs are precision milled from solid brass. No screw poking through the other side.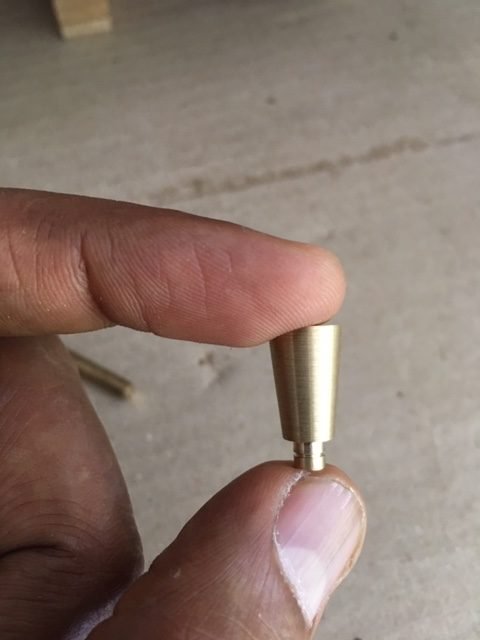 I've used a pressure fit system. The interior of each recess is lined in soft grain leather.
The jars took some time to find as I wanted glass that was very clear with no distortion. In the end, they had to come from Europe. The plaque was acid-etched in solid brass and later gold plated.
The tray itself is in reclaimed teak with reclaimed 'Makha Tae" (the very dark wood the glass jars sit in to).
The feet were custom made in brass, again using a pressure fit system to avoid the use of screws.